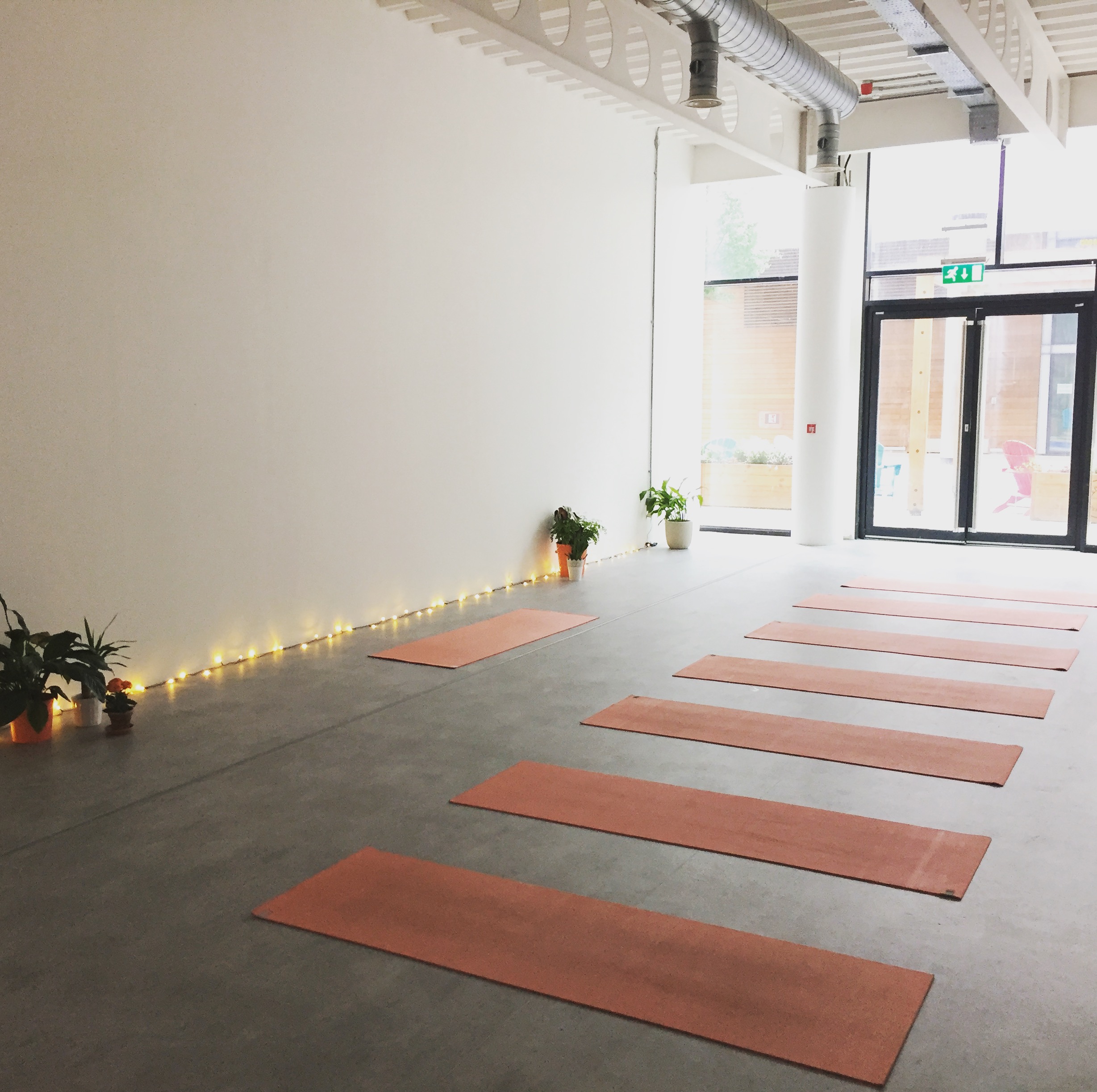 Over the last four years, Yoga Hero has inhabited a range of different locations, including; churches, art galleries, skateparks, shops, living rooms, gardens… before finding our home in Leeds Dock.
Thanks to the support of you wonderful people, Yoga Hero is expanding in to the space next door, which is being honed and massaged in to a beautiful, calm, clean space to provide more yoga, meditation, Pilates and other wellbeing activities for the people of Leeds.
Come and have a look around, we'd love to see you!