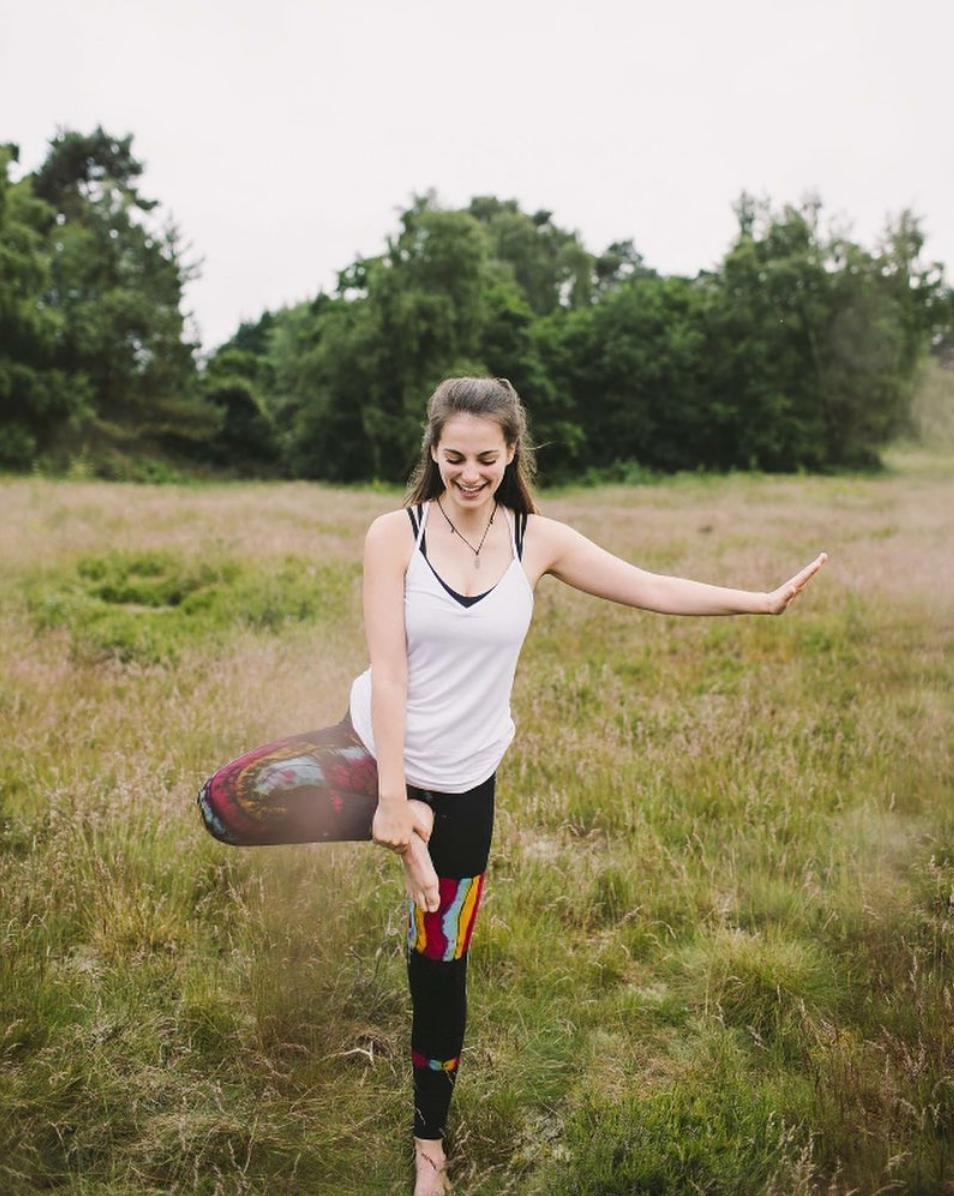 My Two Year Yoga Teaching-versary
Facebook has the tendency to remind you of what you were doing however many years ago. Through the memories of prom, college, and my time at university (lets just slip past my 2010 eyebrows) are embedded photos of my yoga teacher training, back in Bali – August 2016.
Two years ago I began my journey as yoga teacher. Its funny how the memories of my first trip to Asia, along with the daily practice, beautiful yoga shala, brunch (always a key memory, lets be real) and the friendships made feel so long ago and not so long ago all at the same time.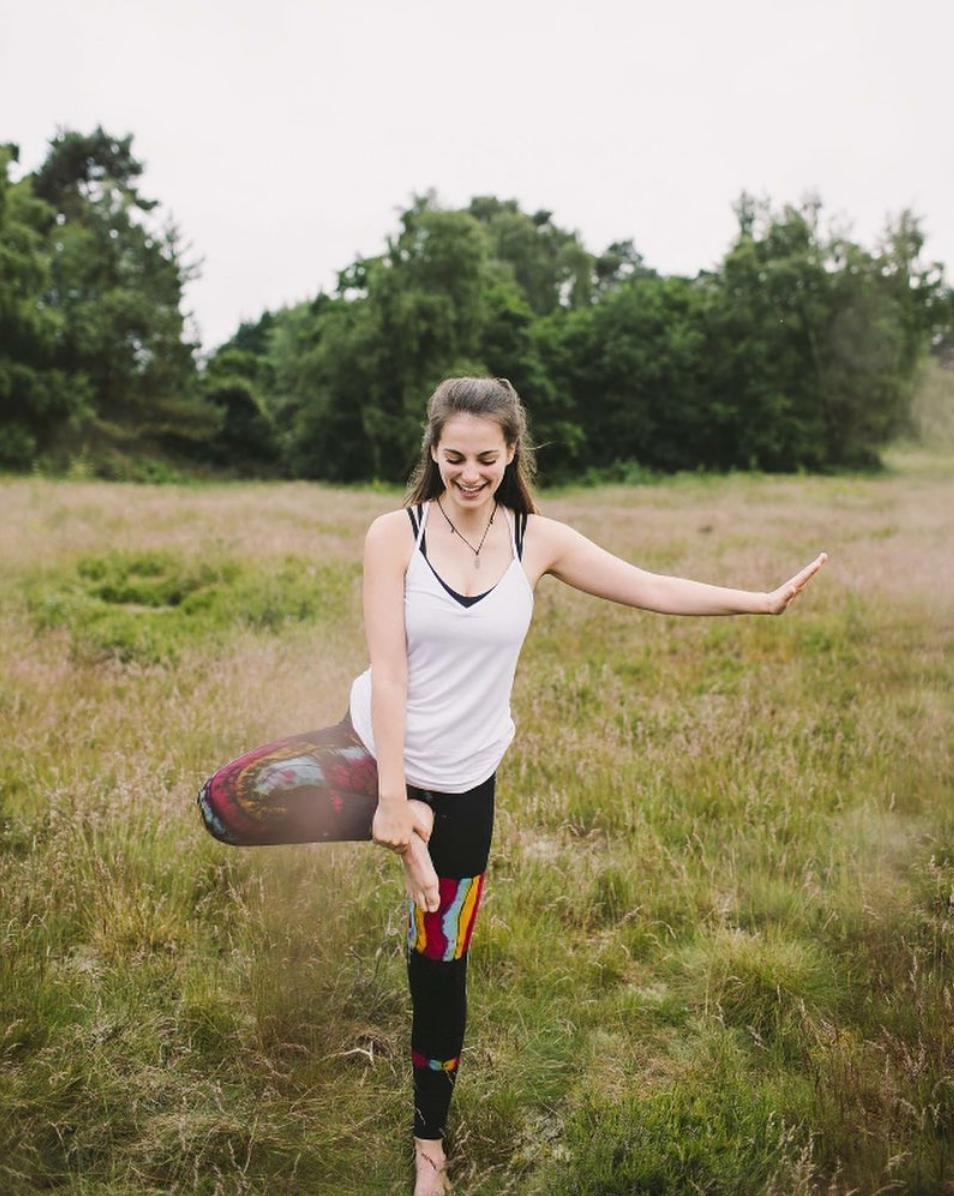 Things I've learnt as I practicing yoga teacher
Holding a safe space is my favourite thing to do.
In creating space for people to move and practice also comes so much trust. Offering students to find their authenticity and presence isn't always the easiest thing, but it sure is the most rewarding.
I've learnt how to acknowledge and work with the boundaries that students are willing to go to. I encourage finding and working with honest, authentic movement in my classes. For some, that means an hour in child's pose, for others, that means working-in the most physical sense of the word.
In order to find such authenticity and body/mind awareness, my classes, more often than not start with a meditation, or a quiet five minutes. Some are able to drop comfortably into this state, whilst others stay sat, eyes wide open, looking, fidgeting, fiddling. In my practice, i've learnt that this is okay. I take it upon myself to share that this is okay. Whatever this is today.
I've learnt that I find so much joy in offering various options to students. Whether you want to call this modifications, stages, variations or developments. There is something so rewarding in seeing a sea full of students acknowledging and working with their body. Not the person next to, in-front of or behind them. But them. I find regular students having the comfort to decide on these, or any other option themselves. Now that makes me the proudest teacher I could be.
On a side note, I recall having a session with a group of dance students. At the start of class, I offered the idea that this is their practice. Not mine, nor their ego's. With that, came the invitation to drop into child's pose whenever felt right. Over the first ten minutes, there was one body holding this pose. Then another few joined, where together they stayed. As I continued to facilitate a flow, it came to a moment where every single body was still, in child's pose. I would be lying if I said it didn't bring a tear to my eye. Honestly, this was one of the most heart felt moments of my teaching pathway so far.
At 23, a relatively young yoga teacher, comes many presumptions that I perhaps have less knowledge, or body experience than other, older teachers. To an extent, of course this is true- I do not have as many years behind me that hold life experiences. My first two years of teaching has taught me to trust in myself. To hold myself and my practice with dignity and confidence. To be proud of my years in professional dance training, and to trust the embodiment of bodily understanding that this has given me. To not be afraid to share the hundreds of body related books I have immersed myself in, trainings I have completed, conversations had, hours both in the studio and on my mat, and experiences I have created for myself. I've learnt to stop having to prove myself to the older generation but rather hold my own space and just be me.
I've also learnt that the work-life balance of a freelance yoga teacher is really hard. I haven't yet learnt how to master that, but i'm working on it.
From that, something I have learnt is how much more there is to learn. There are thousands of possibilities to deepen practices – ultimately to enhance and share this living experience that we call being human. This doesn't scare me. It excites me.
The past two years have guided me to become a very real, space holding, accepting, young (ish), work/life/explorer and official coffee stamp collector.
… and I couldnt be happier.
With love,
Charlotte
x